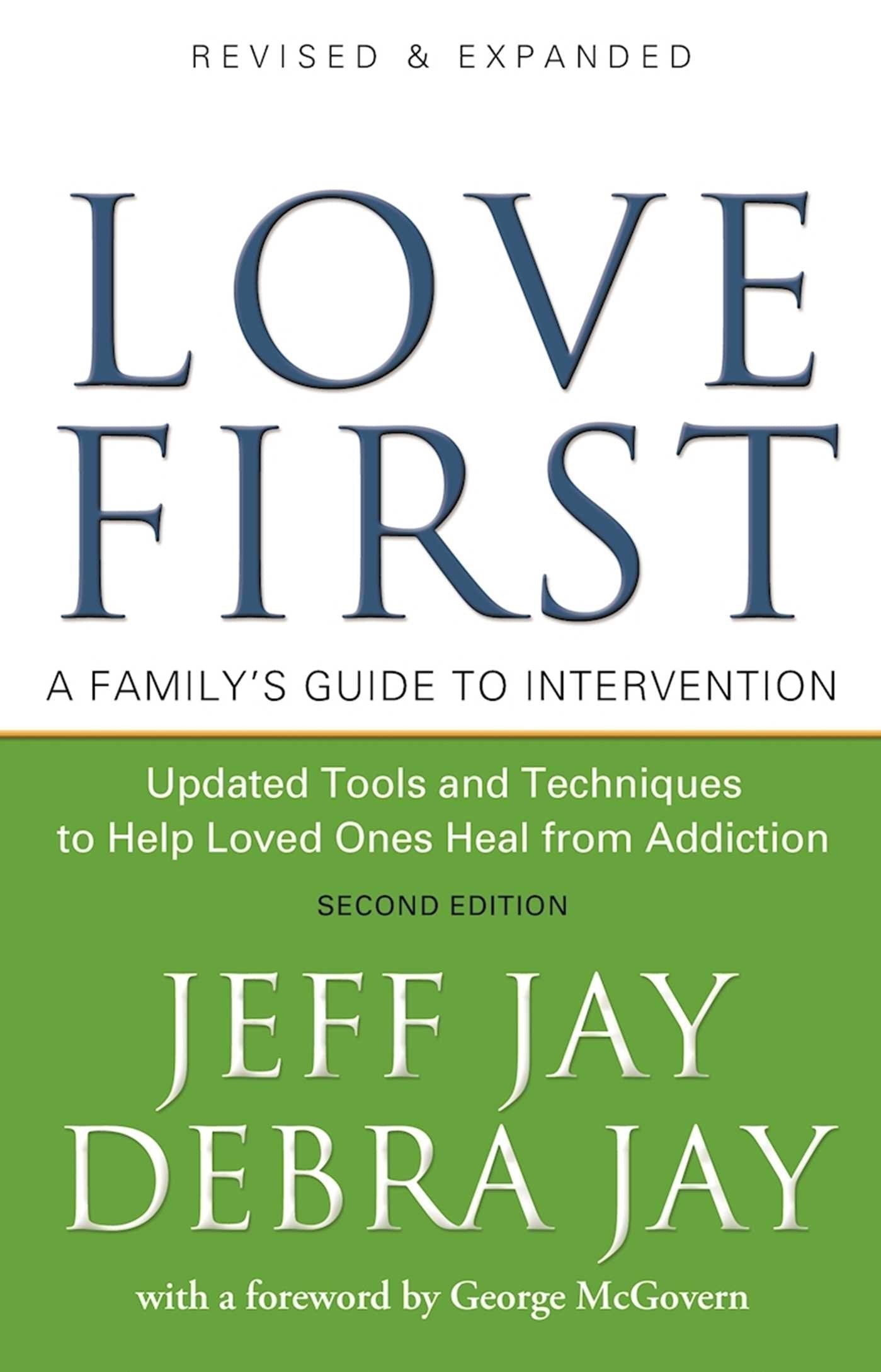 Love First: A Family's Guide to Intervention
Regular price
$ 16.95
/
We have 22 in stock.
---
The top-selling book on intervention, Love First has helped tens of thousands of families, friends, and professionals create a loving and effective plan for helping those who suffer from addiction. Dispelling two damaging myths—that an addict has to hit bottom and that intervention must be confrontational—Jeff and Debra Jay's proven approach puts love first and shows families, step by step, what to do.
This new and updated edition adds to the core material in the Jays' classic book— identifying enabling behaviors, building the team, writing an intervention letter, choosing a treatment center—with the most up-to-date scientific information and intervention techniques available. New chapters on psychiatric, gambling, eating, and other disorders give family members and other concerned people the knowledge and tools to face the important people in their lives who are dealing with a range of self-destructive illnesses. New material on meeting the specific needs of adolescents, aging adults, and professionals is also included.