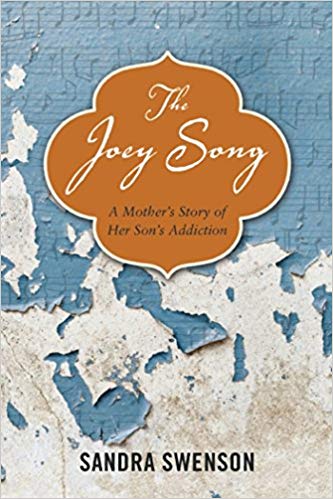 Joey Song: A Mother's Story of Her Son's Addiction
Regular price
$ 15.95
/
We have 44 in stock.
---
There can be recovery, even if it doesn't happen within the addict. Sandy lives where love and addiction meet--a place where help enables and hope hurts. When addiction steals her son, Sandy fights for his survival, trying to stay on the right side of an invisible line between helping him to live and helping him to die. By age 20, Joey overdoses, attempts suicide, quits college, survives a near-fatal car accident, does time behind bars, and is kicked out of rehab more than once. Increasingly manipulative, delusional, and hateful, the sweet Joey from childhood is lost to the addict wearing his face. Working with an interventionist, a judge, and tracking Joey's movements online, Sandy does what she can to save Joey from himself until it hurts more to hang on than it hurts to let go. Through Family Programs, Al-Anon, reading, and learning from her mistakes, Sandy discovers that sometimes love means doing nothing, and that Letting Go is not the same thing as giving up. She also learns that she needs to work on surviving her son's addiction while coming to terms with the fact that he may not.
Years pass. Friends and family no longer ask about Joey; they no longer know what to say. Joey is not in recovery, but Sandy works on hers, trying to keep the poison that is consuming Joey from destroying the rest of her family and her life. She starts a program to teach young men living in a group home how to budget, grocery shop, and cook, hoping that someone will someday help her own son in some way that she cannot. As in the song she sang to him so many times, Sandy keeps Joey down in her heart to stay. There is a place in her life that is exactly his size. One she hopes he will someday want to fill.
This is the poignant story of a defiant addict and the mother who won't give up on him. She finally realizes that it hurts more to hang on than to let go, and that letting go is not the same thing as giving up. Sandra Swenson beautifully orchestrates a mother's lessons of love and loss, while surviving her son's addiction.